Company
A new era for human health in Pakistan
GSK is a global biopharma company with the ambition and purpose to unite science, technology and talent to get ahead of disease together.
Our strategy
We make innovative vaccines and specialty medicines to prevent and treat disease. Our R&D focuses on the science of the immune system, human genetics and advanced technologies.
Our R&D focus is on four therapeutic areas: infectious diseases, HIV, oncology, and immunology.
R&D investment
£5.5
£5.5 billion R&D investment in 2022
Programmes
20+
20+ deals executed to secure access to novel clinical programmes
New medicines
40
New medicines in development at FY 2020
GSK Pakistan Awards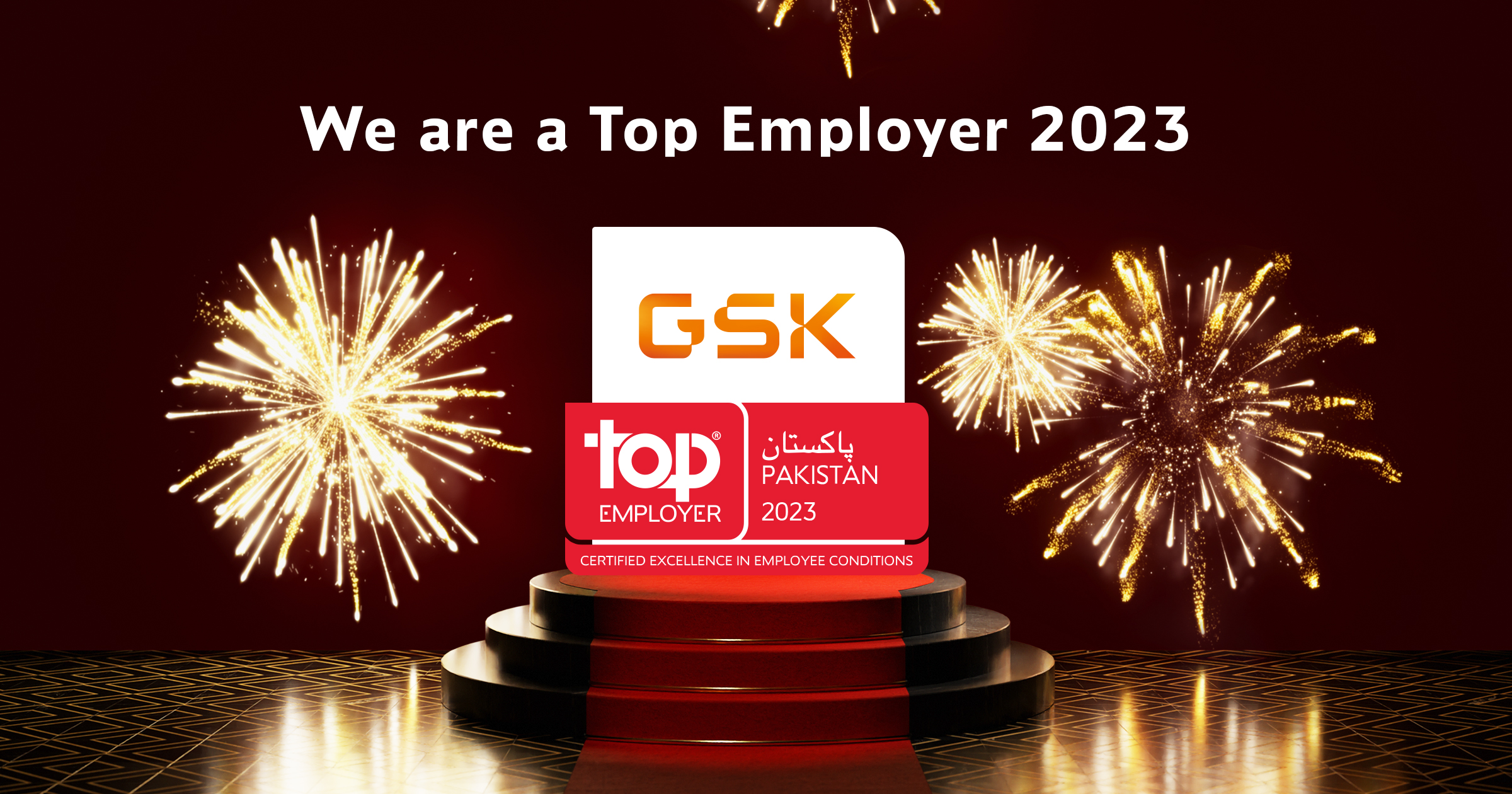 GSK Pakistan awarded with Top Employer 2023 certification
GSK Pakistan certified as Top Employer 2023 by the Top Employers Institute! This is the third year in a row when GSK Pakistan has won this prestigious global certification.
Our locations in Pakistan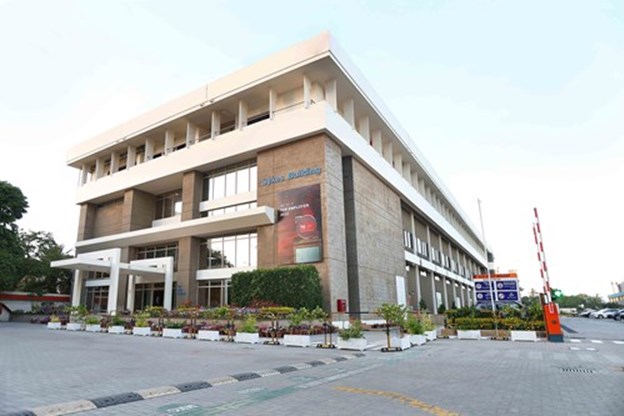 GlaxoSmithKline Pakistan Limited
GSK is a long-established investor in Pakistan. Our legacy company GlaxoLaboratories Pakistan Ltd. was the first pharmaceutical company to be listed on the Karachi Stock Exchange in 1951.
Be you. Feel good. Keep growing.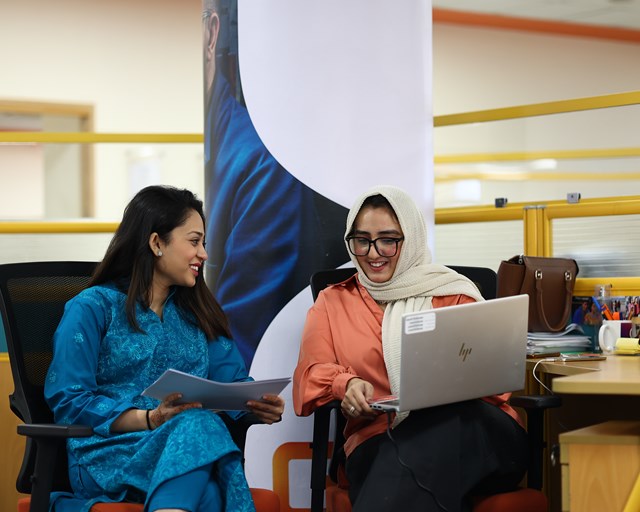 Culture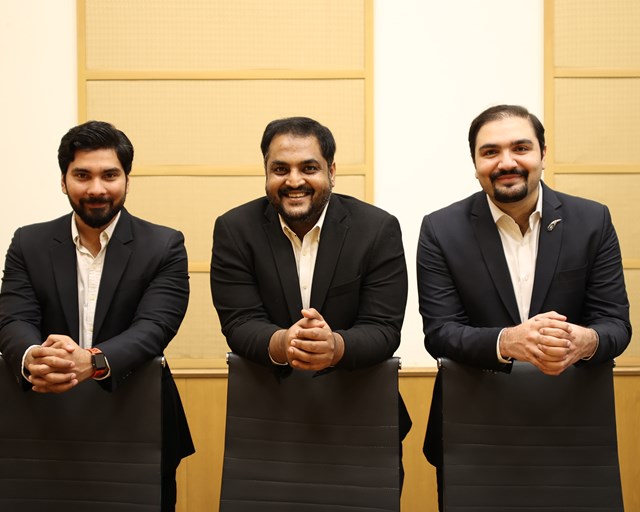 Growth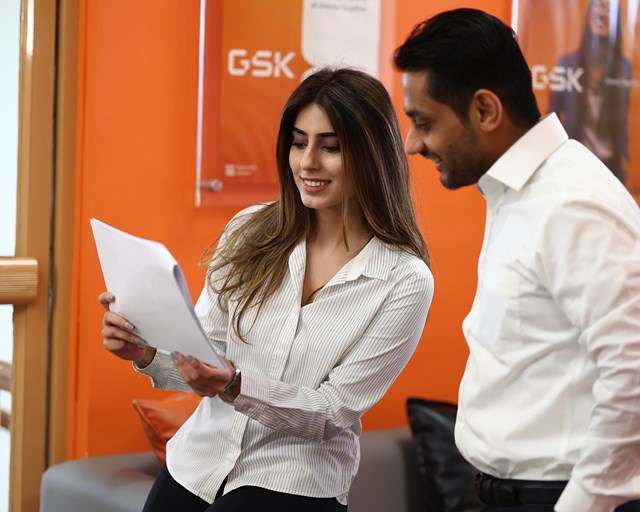 Diversity, equity and inclusion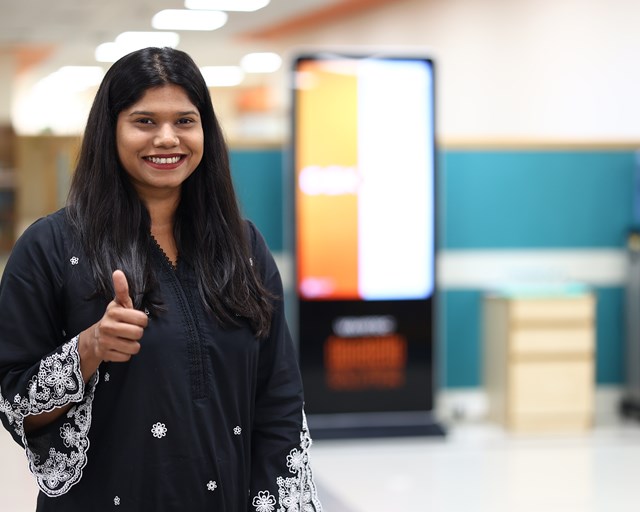 Wellbeing