Company
Ahead Together
We unite science, technology and talent to get ahead of disease together.
Ahead Together
Getting ahead of disease is one of the most inspiring challenges there is on the planet.
Explore how we will positively impact the health of 2.5 billion people over the next 10 years
Our leadership team
Find out more about our board and global leadership team who have overall responsibility for delivering our ambition, strategy and culture.
GlaxoSmithKline Pakistan Limited
GSK is a global biopharma company with a purpose to unite science, technology and talent to get ahead of disease together. In Pakistan, the Company has been providing trusted quality medicines and vaccines to more than 200 million patients for over seven decades. We aspire to capitalise on our leadership position by growing our general medicines portfolio, introducing innovative therapies, and using digital solutions.
Our culture of being ambitious for patients, accountable for impact and doing the right thing are the foundations for how, together, we'll deliver for our patients and shareholders, making GSK a company where people can thrive. To achieve this, GSK has built an extensive manufacturing and distribution network, committed to growth and delivering a step-change in performance.
GSK Pakistan caters to many therapy areas which include Anti-infectives, Dermatology, Respiratory, Analgesics, Urology, and Vaccines. We aim to consistently produce and improve access to quality medicines to help improve the quality of patients' lives. Our key pharmaceutical brands include Augmentin, Velosef, Amoxil, Dermovate, Clobevate, Betnovate, Calpol, and Ventolin.
In Pakistan, GSK is one of the leading companies in the pharmaceutical industry in terms of volume, value and prescriptions generated. We have evolved into a highly diverse portfolio and profitable business that employs over 1,700 people across our manufacturing and commercial functions. Our Global Supply Chain (GSC) division, which manufactures over 420 million packs annually, consists of three facilities, all of which are situated in Karachi at West Wharf, F-268 SITE and Korangi.
GSC, F-268, SITE, Karachi
GSK's F-268 facility is situated in the Sindh Industrial Trading Estate (SITE), Karachi. The facility comprises of three separate manufacturing sections – Liquids Block, Tablets Block, and a dedicated Penicillin Block. It is one of the largest manufacturing facilities in Pakistan with an annual volume of around 215 million packs and over 91 unique SKUs.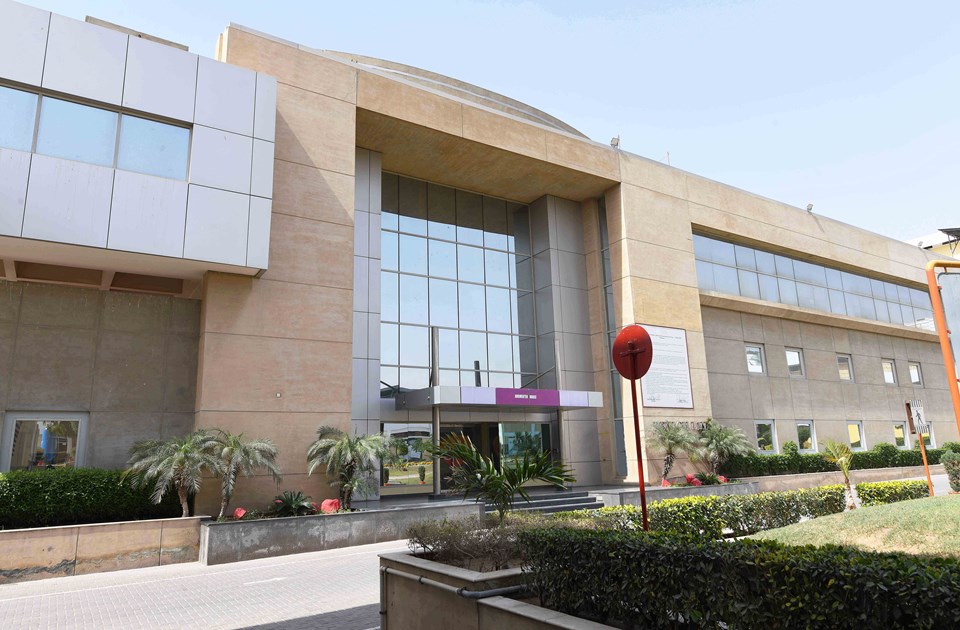 GSC, Korangi, Karachi
Located in the Korangi Industrial Area, this state-of-the-art manufacturing site has a dedicated block for Cephalosporins, both oral and injectable, a sterile facility for liquid ampoules, eye drops and a unit for tablets. The site manufactures 73 SKUs and produces an annual volume of around 43 million packs.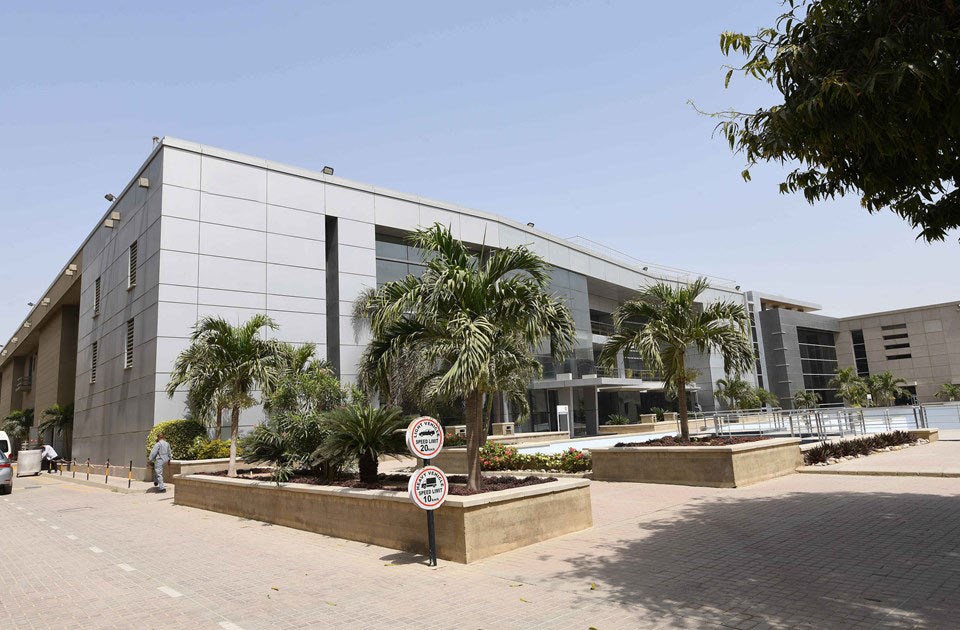 GSC, West Wharf, Karachi
GSK West Wharf is one of the pioneering multinational pharmaceutical facilities in Pakistan, located on the seashore close to the Karachi Port and city centre. The major manufacturing operations are of Dermatology products including ointments, creams and lotions. The site manufactures 61 SKUs with an annual volume of around 170 million packs.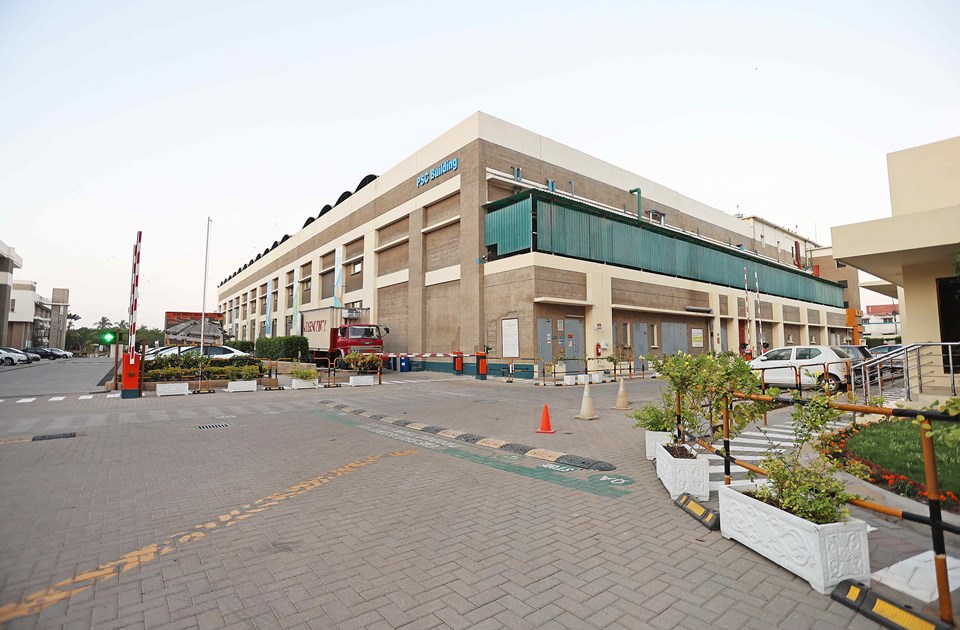 Policy positions
We have policies in place across GSK to ensure we meet the high standards we set ourselves as a company, and those that are expected of us externally.
Global polices
Pakistan policies
GSK Environment, Health, Safety & Sustainability Policy
GSK is committed to protecting people and the environment, moving towards our sustainability ambitions and promoting wellbeing and the safety of our people. Our Environment, Health and Safety policy sets out our approach to managing EHSS risks and creating opportunities across our organisation to fulfil our EHSS protection commitments, both internally and externally.
GSK Quality Policy
To demonstrate leadership and commitment to establish a framework for making Quality Management System integral to the management of GSK business.
Global Therapeutic areas