70+
years of inspiring confidence
1700+
talented employees all over Pakistan
3
state-of-the-art manufacturing sites in Pakistan
4 of 20
*top brands in Pakistan are GSK products (IQVIA: MAT Dec `22)
>90%
Employee Engagement Index
Our footprint in Pakistan
GSK Pakistan presently employs over 1,700 persons across its manufacturing, pharmaceutical and sales functions. Our Global Supply Chain (GSC) division, which manufactures over 400 million packs annually, consists of three manufacturing sites; All of which are situated in Karachi at West Wharf, F-268 SITE and Korangi. We also have multiple sales offices throughout Pakistan.
Our Head Office
Sykes Building,
35, Dockyard Road,
West Wharf,
Karachi.
74000
UAN: +92 21 111 GSK PAK (+92 21 111 475 725)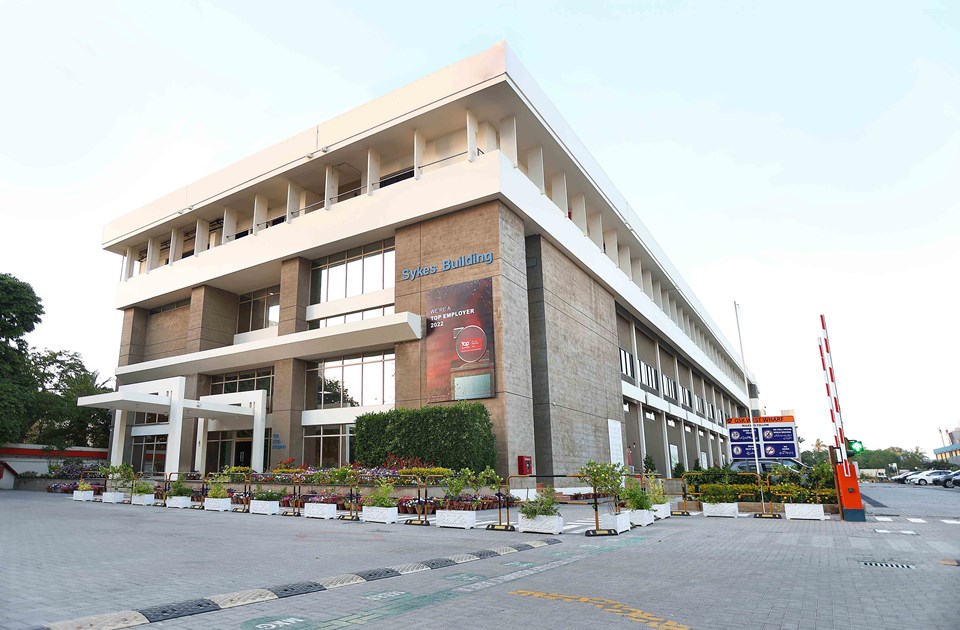 Our Manufacturing Sites
GSC, West Wharf, Karachi
GSK West Wharf is a pioneering pharmaceutical manufacturing facility that is  located on the sea shore close to the Karachi Port area and city commercial centre. The wide range of products manufactured at this site include Topicals, Ophthalmics, Otics Drops and Spansules Betnovate, Dermovate and Fefol Vit feature among key products. 68 Stock Keeping Units (SKUs) are manufactured here, with an annual volume of around 150 million packs.
GSC, F-268, S.I.T.E., Karachi
The F-268 facility is located in the Sindh Industrial Trading Estate (SITE) and is the largest pharma facility in Pakistan. Featuring advanced Digital Data Analytics tools, it has has three primary manufacturing sections – Liquids Block, Tablets Block, and a dedicated Penicillin Block. This site also has a small dedicated unit for Iodex Cream. Over 115 SKUs are manufactured at this site, with an annual volume of around 220 million packs. Major products manufactured at this site are Augmentin (in Dessiflex blister packing), Amoxil, Calpol, Thyroxin, Angised and Lanoxin. The site has also launched CRSF (child resistant senior friendly) packaging for some of its SKUs recently. 
GSC, Korangi, Karachi
Located in the Korangi Industrial Area, this state of the art manufacturing site has a dedicated block for Cephalosporins, both oral and injectable, a sterile facility for liquid ampoules and a unit for tablets. The site manufactures around 77 SKUs and produces an annual volume of around 45 million packs. Major products manufactured at this site are Velosef, Capotin, Fortum, Ceporex, Zinacef and Theragran Ultra.