GSK is a global biopharma leader with new ambitions and new purpose: to unite science, technology and talent to get ahead of disease together.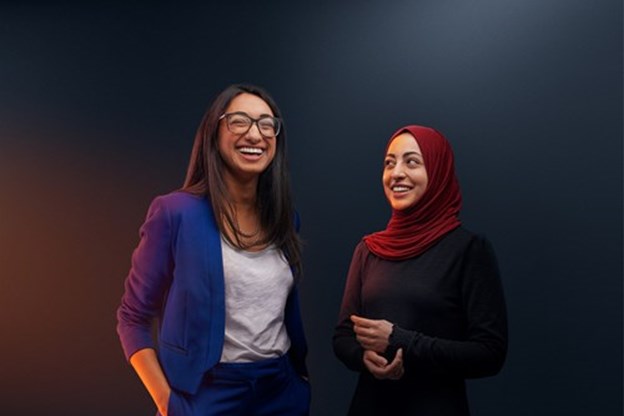 We recruit and develop outstanding people - people who believe in our purpose, live our culture and want to help us achieve our ambition. We expect managers to motivate, focus, develop and care for their teams, and we recognise, celebrate and reward success. 
Above all, we create a place where people can grow, be their best, be safe, and feel welcome, valued and included.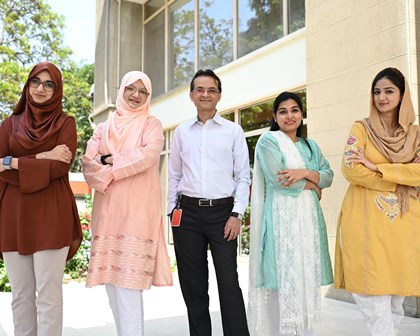 Ambitious for patients
We stay focused on delivering what matters most, faster and better. By prioritising our resources, we can invest in innovation and growth to drive performance.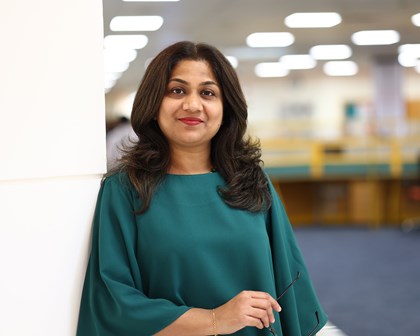 Accountable for impact
We take ownership of our objectives and hold ourselves and our high-performing teams accountable for the results we achieve. We give everyone space and support to succeed.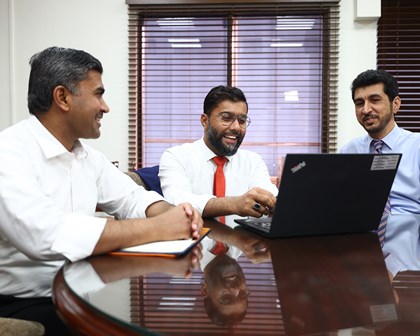 Do the right thing
We act with care and integrity because people count on us. This means taking personal responsibility to do the right thing, always. This helps create a diverse, inclusive workplace where every voice is heard, and each of us play an active role in creating a thriving environment.
Choose your path
By bringing outstanding people together in an inclusive environment to do work that matters, we can impact the world's health.
Working at GSK
Everywhere at GSK there is a belief that our work matters. It means our people take pride in what they do, and in our highly diverse, inclusive and supportive culture.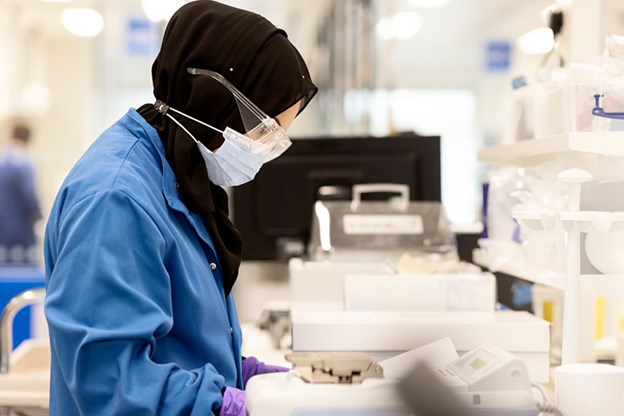 Our people have risen to the challenge of getting ahead of disease together. We will equip you with everything you need to succeed – and reward your hard work.
Our rewards package includes:
A competitive base salary

An annual bonus based on company performance

Access to healthcare and wellbeing programmes, pension plan membership, savings programmes, time off and childcare support

Employee recognition programmes that reward exceptional achievements
Take control of your career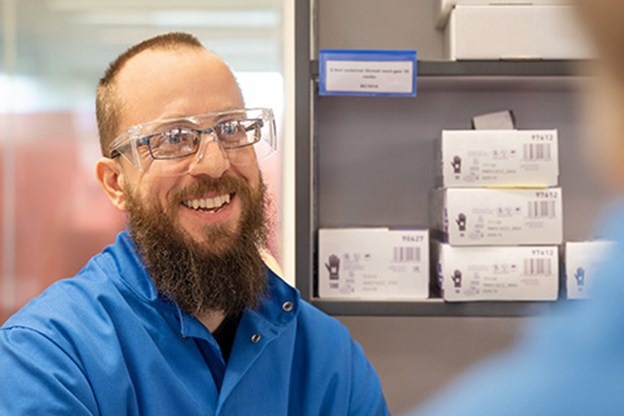 At GSK, we offer everyone the opportunity to work with outstanding colleagues. Our culture inspires people to do things better and faster – so we can all thrive while doing our best work.
We are empowered to take charge of our own development throughout our career. We do this through a blend of on-the-job experience and formal and informal learning. This includes coaching, mentoring, and training programmes.
We also encourage our colleagues to take responsibility for their objectives, make agile decisions, take smart risks, and listen and act on constructive feedback. These actions improve our performance consistently and help us be conscious of the impact we create.
Taking care of our people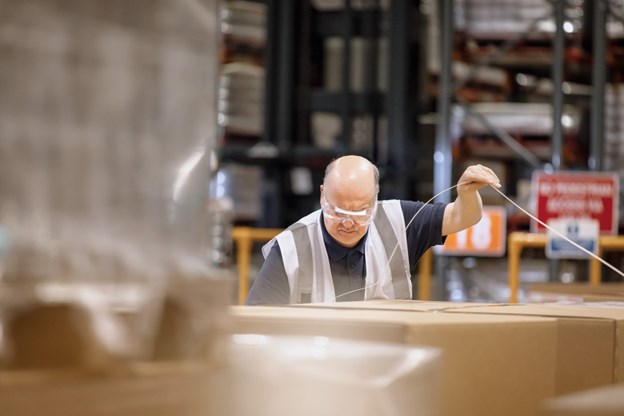 Our culture is about giving everyone space and support to succeed, learn and grow so we can achieve our ambition. It's about providing everything you need to be and perform at your best – both mentally and physically.
Whether in laboratories, manufacturing sites or offices, we make sure every space is a safe, inclusive and caring environment. By encouraging our colleagues to take personal responsibility to do the right thing, everyone in the room plays an active role in being inclusive.
Our range of health and wellbeing programmes and support services will help you be healthier, inspired and energised both at work and at home. It's important to us that each of our colleagues is truly well, happy and have the confidence to be themselves.