Are you a student or graduate searching for a career at a global company with a special purpose?
Every day, we are working to improve the lives of people all over the world. We're looking for talented, ambitious students and graduates to help us achieve this goal. Could it be you?
Find your path
The scope and breadth of opportunities we offer to talented and ambitious individuals ranges from internships to postgraduate opportunities. Our Future Leaders Program will give you an extraordinary insight into how our business really works, coaching you in the skills you'll need here, while challenging and stretching you constantly. Find out what graduate career paths are available; or if you think college isn't right for you, look at the other routes into our business.
Future leaders graduate program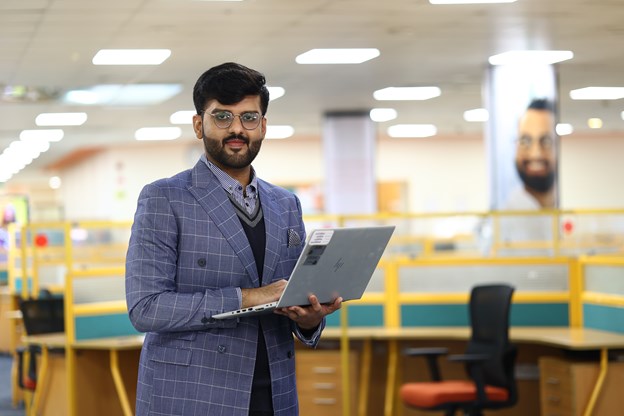 Are you a talented and ambitious student or graduate who shares our values? This two or three-year program is an amazing opportunity to build leadership skills and start your career with one of the world's leading healthcare companies.
If you are hardworking and dedicated, our Future Leaders Program will boost your career. You'll experience different aspects of your chosen business area, and learn how other areas of our business work.
There are different career paths available in different countries, so do check the locations on each program page on our global site. Here, you'll also find information about applying to our program and the FAQ.
Internships and trainee opportunities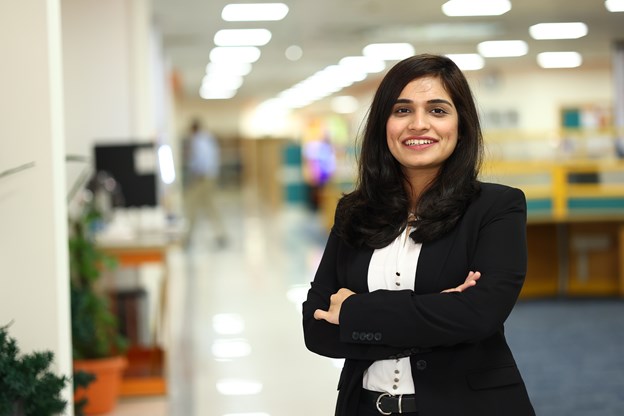 GSK offers internships and trainee opportunities across most divisions to undergraduates and graduates from a variety of academic backgrounds.
The program offers a unique opportunity to utilize, enhance and develop skills particular to your studies in a practical and engaging environment. New opportunities are constantly opening, so continue to check for roles posted. We encourage you to apply early to positions according to your qualifications.