Erum Shakir Rahim
CEO & Executive Director
Vice President & General Manager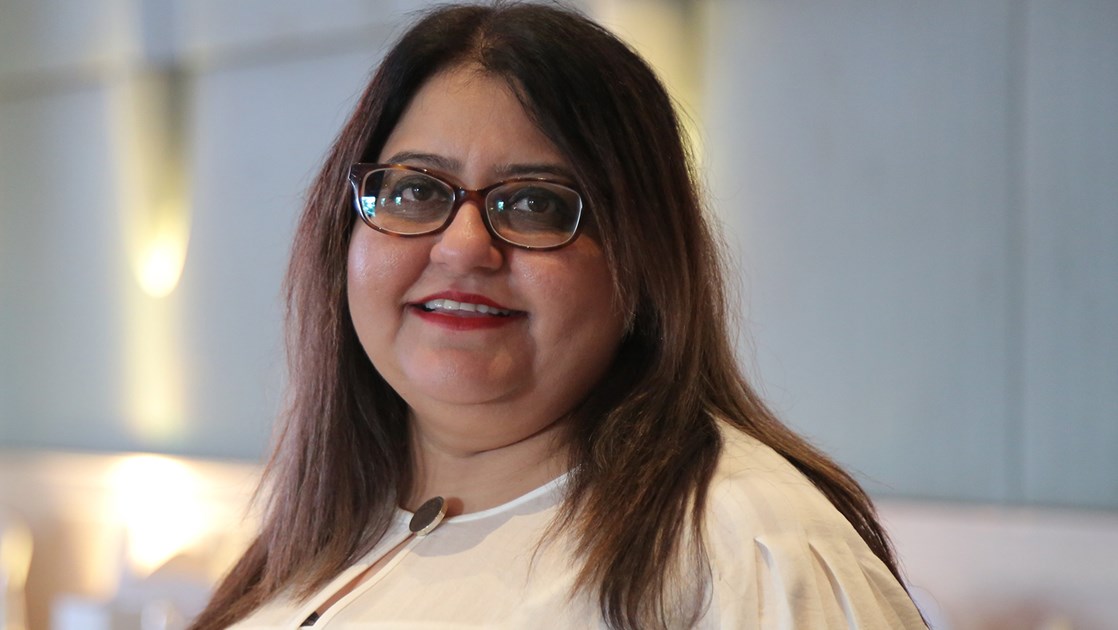 Erum Shakir Rahim, VP & General Manager of GSK Pakistan Limited has a professional career that spans over 25 years in the Pharmaceutical sector.
She started her career in the field of media, first in advertising, then as a journalist and later joined GSK in Pakistan.
In GSK Pakistan, Erum did multiple commercial roles in Rx, Vaccines and Consumer. These included Marketing, Sales, Comms, GA and Business Development (leading the BMS, Stiefel and UCB acquisition as well as launching around 20 assets across oncology, vaccines and Specialty and growing GSK core assets). During her tenure, GSKP maintained its leadership of the market.
In 2013 Erum was appointed as General Manager of GSK Malaysia (+Brunei). In 2016 she took over as MD & GM of GSK Bangladesh and Developing Countries Asia Cluster and then as GM Indonesia from mid 2018. Erum took over as Vice President & General Manager of GSK Pakistan in April 2020.
Across all her roles, Erum has delivered GSK objectives consistently focusing on; driving high quality and disciplined execution, in ensuring there is strong focus on doing the right thing across the organization as well as developing strong teams.
She has worked in multiple geographies and led diverse teams across 9 countries in Asia where she was able to launch, sustain and grow key brands and portfolios whilst managing public, government and regulatory challenges.
Erum has been on the GSK Pakistan, GSK Bangladesh and GSK CH Boards ensuring regulatory compliance of the listed company.
She has also represented the industry on various forums across different countries as part of the Industry associations and is a member of the Managing Committee of OICCI.
Erum is the first woman from the subcontinent to be appointed as GM by GSK. She was also the first female GM in Malaysia, Bangladesh and now Pakistan.
Her passion is people development.
She has a Master's degree in Mass Communication and is a gold medalist in both BA Honors & MA.