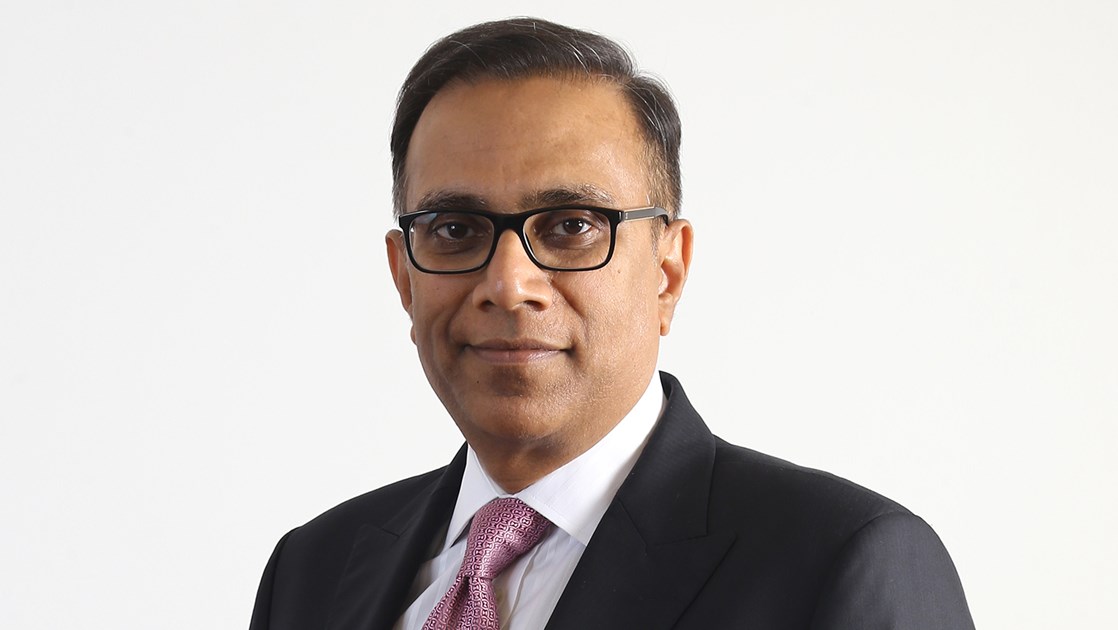 Mr. Mehmood Mandviwalla is the Senior Partner of the law firm "Mandviwalla & Zafar". He obtained his LLB (Hons) from the London School of Economics and Political Science and qualified as a Barrister from the Hon'ble Society of Lincoln's Inn, London, United Kingdom. He is the President of SAARCLAW (South Asia Association for Regional Co-operation in law).
Mr. Mehmood Mandviwalla has extensive experience spanning over 38 years in all aspects of commercial and corporate law including mergers and acquisitions in the field of banking, corporate and financial restructuring privatizations.
Mr. Mehmood Mandviwalla is the member of the Board of Director of GlaxoSmithKline (GSK), Director of The Deposit Protection Corporation – Subsidiary of The State Bank of Pakistan, Director of the Shariah Advisory Committee (SAC) of State Bank of Pakistan and Chairman of the Securities and Exchange Commission of Pakistan Policy Board.